---
Abbeville
General Sessions –
Initial Appearance –
Docket Appearance –
---
Greenwood
General Sessions –
Initial Appearance –
Docket Appearance –
---
Laurens
General Sessions –
Initial Appearance –
Docket Appearance –
---
Newberry
General Sessions –
Initial Appearance –
Docket Appearance –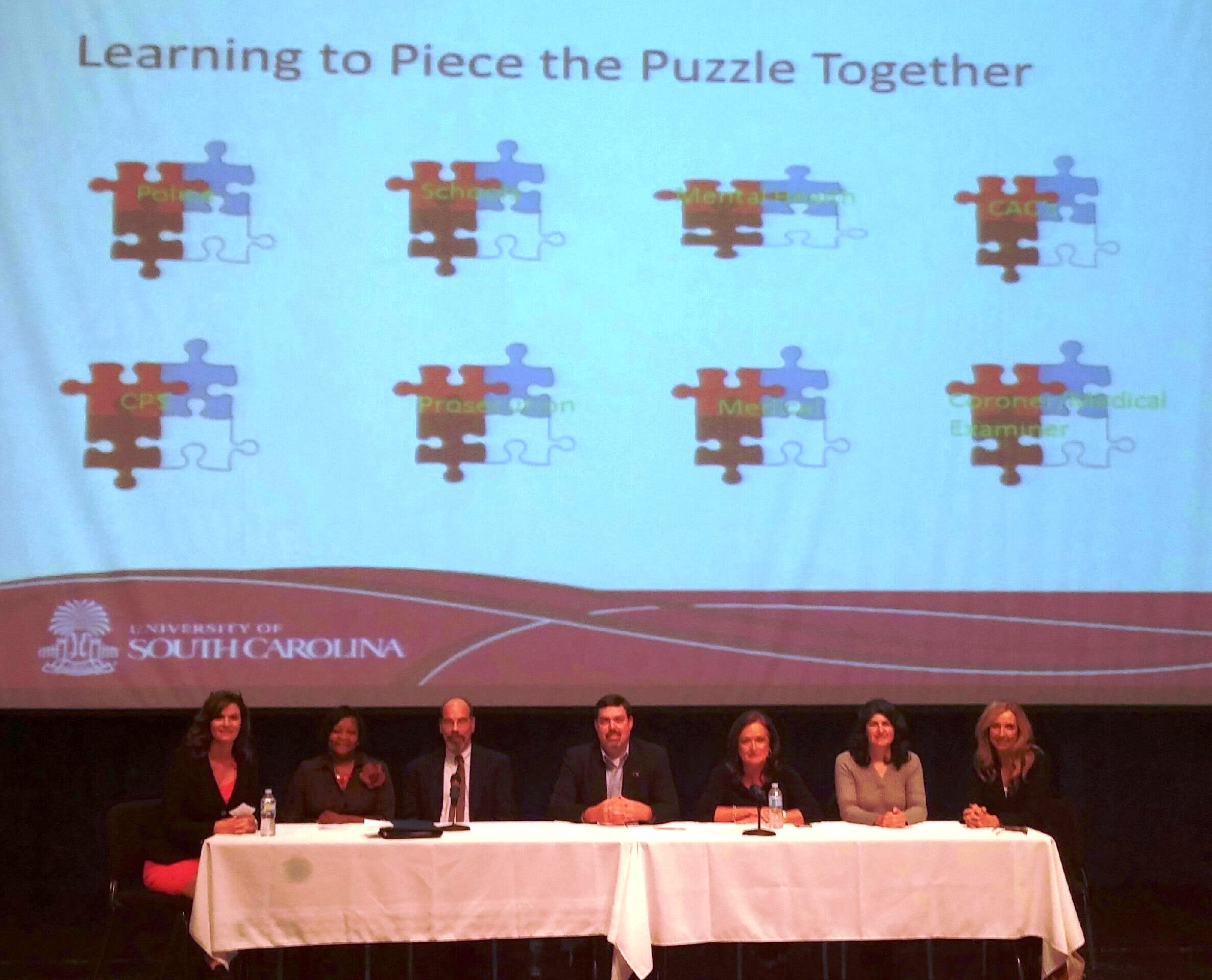 Eighth Circuit Solicitor David Stumbo led a panel discussion on the campus of Lander University to discuss "Recognizing and Reporting Child Abuse and Neglect for Mandated Reporters."
Working Together to Protect Children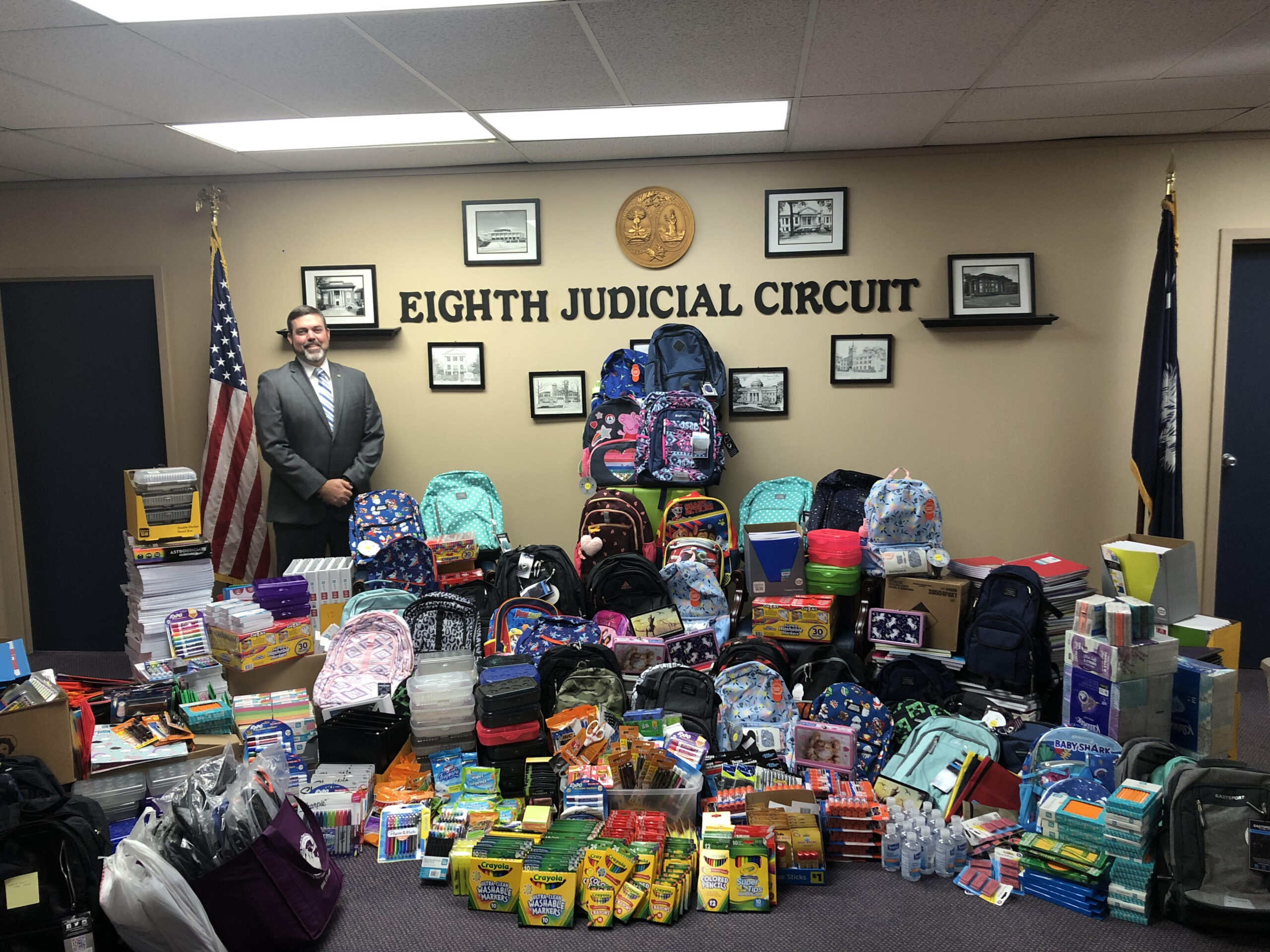 Each year, Solicitor Stumbo collects school supplies from divesion program participants and distributes those supplies to our partners in education across the circuit. The supplies are then distributed to children in need.
Investing in Our Community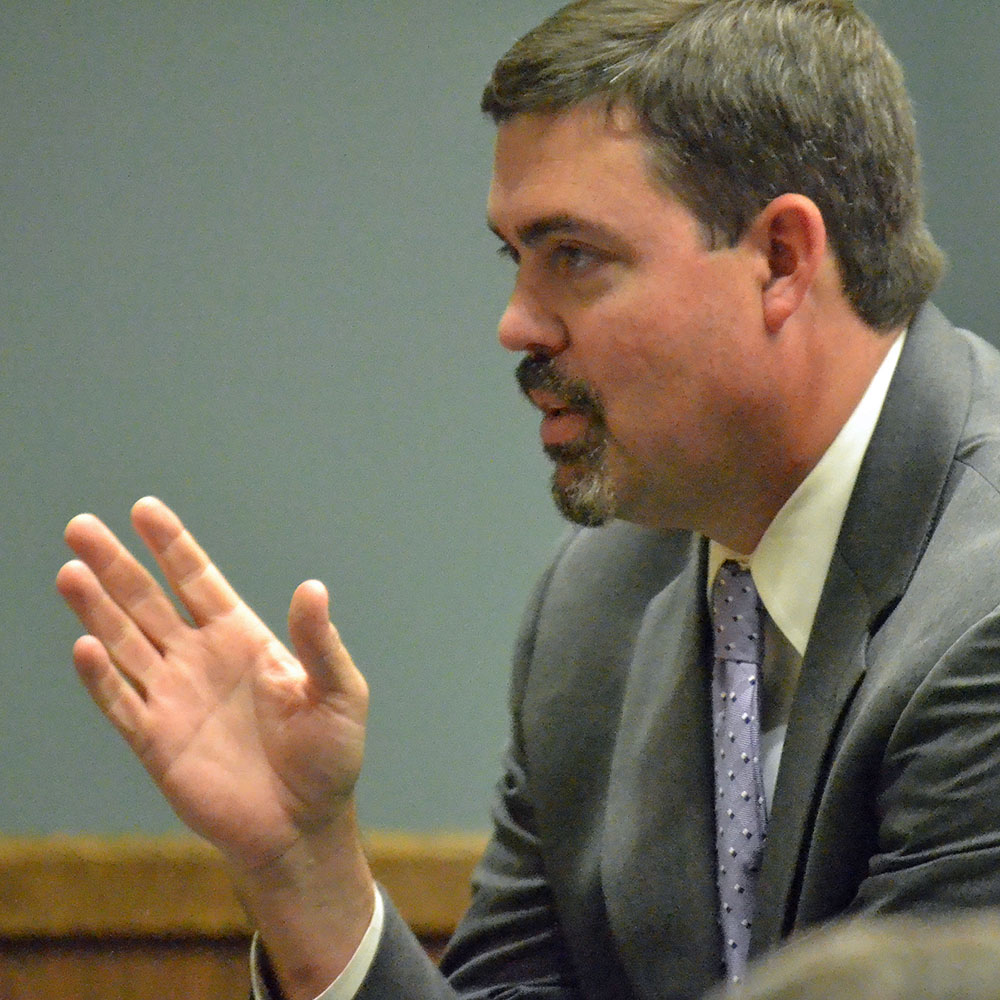 Solicitor Stumbo delivers his closing argument to the jury during a Laurens County homicide trial, State v. William Alexander. (Photo Credit to Vic MacDonald, The Clinton Chronicle)
LEADING FROM THE FRONT IN COURTROOM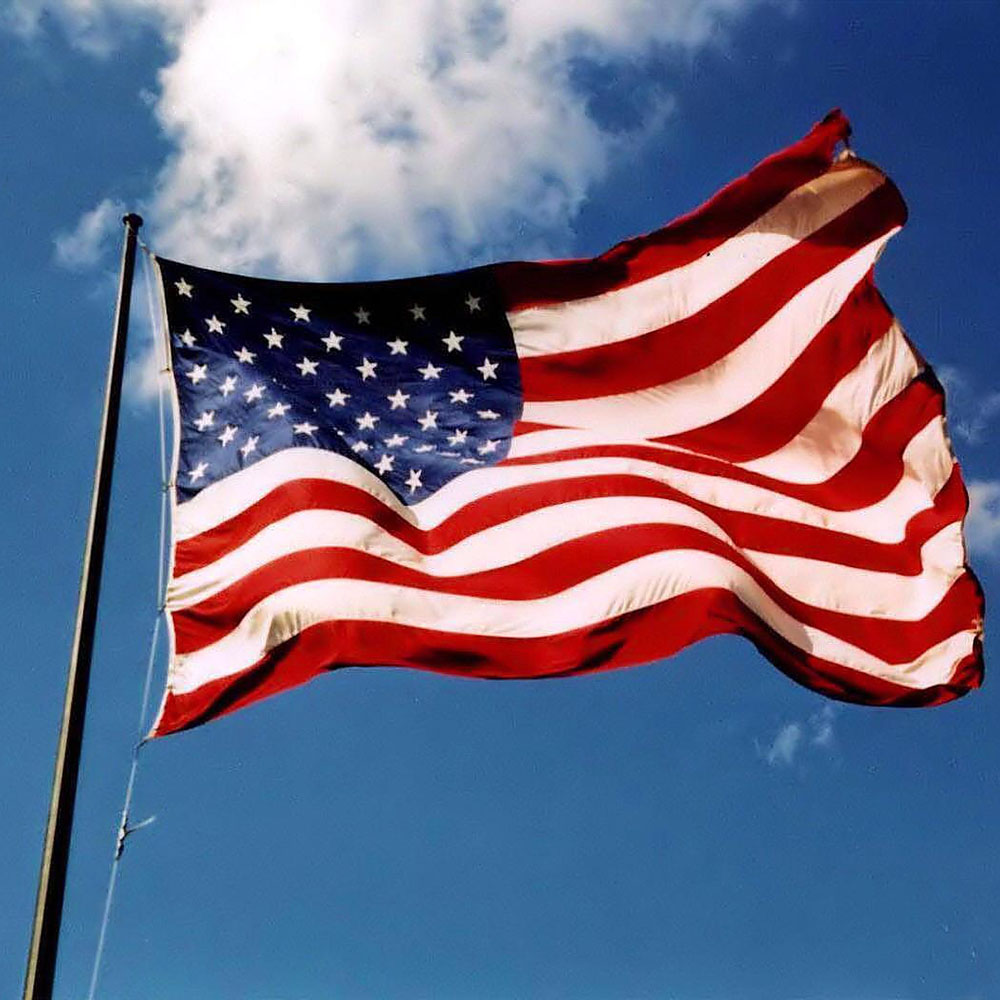 Solicitor Stumbo partners with local Veterans organizations to help those who have served our great nation to recover from the wounds sustained in service to America, both seen and unseen.
Veterans' Diversion Court Program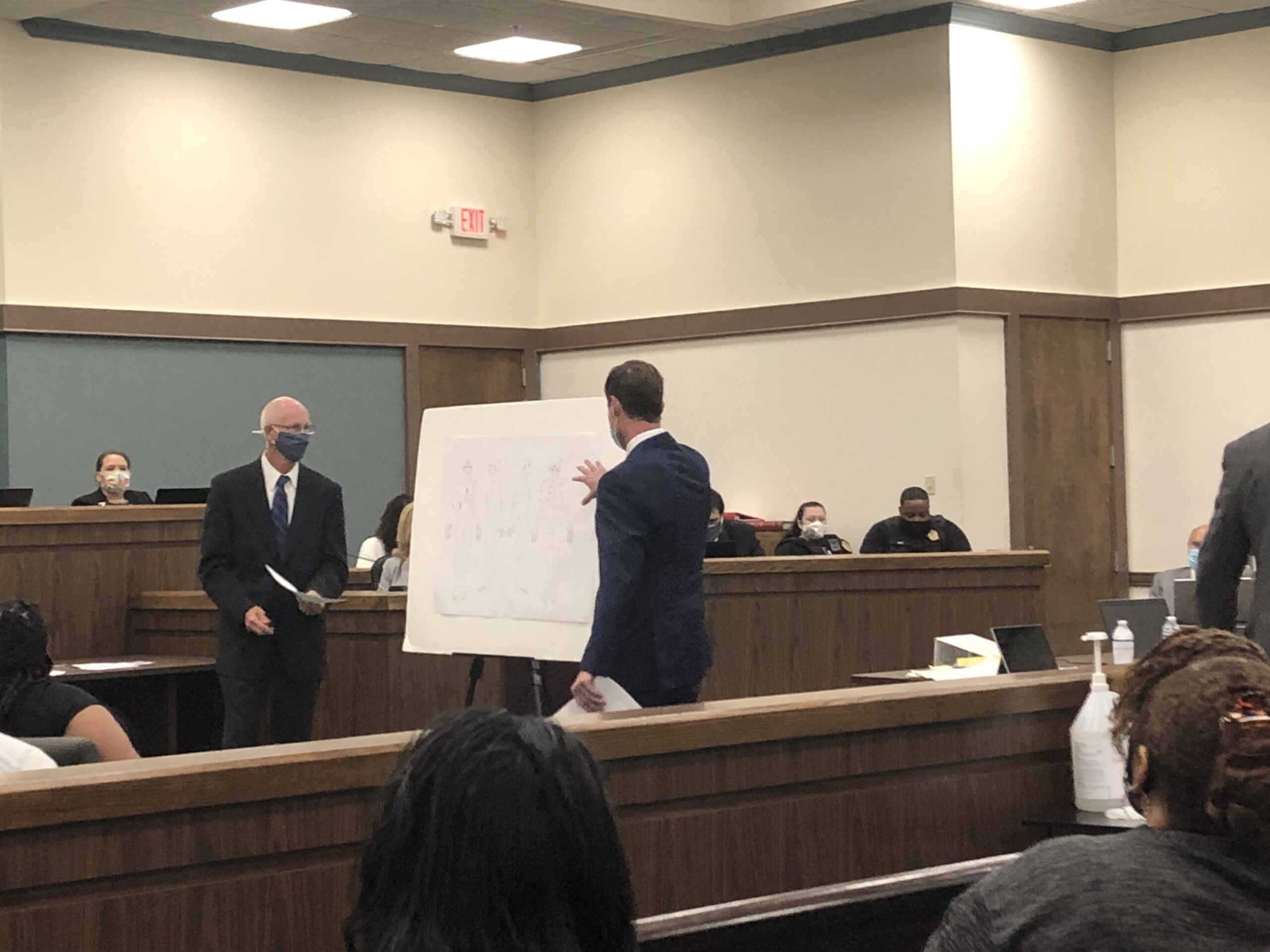 Deputy Solicitor Dale Scott questions an expert witness during the first trial held in South Carolina following the court shutdowns for COVID-19.
A Leader in the State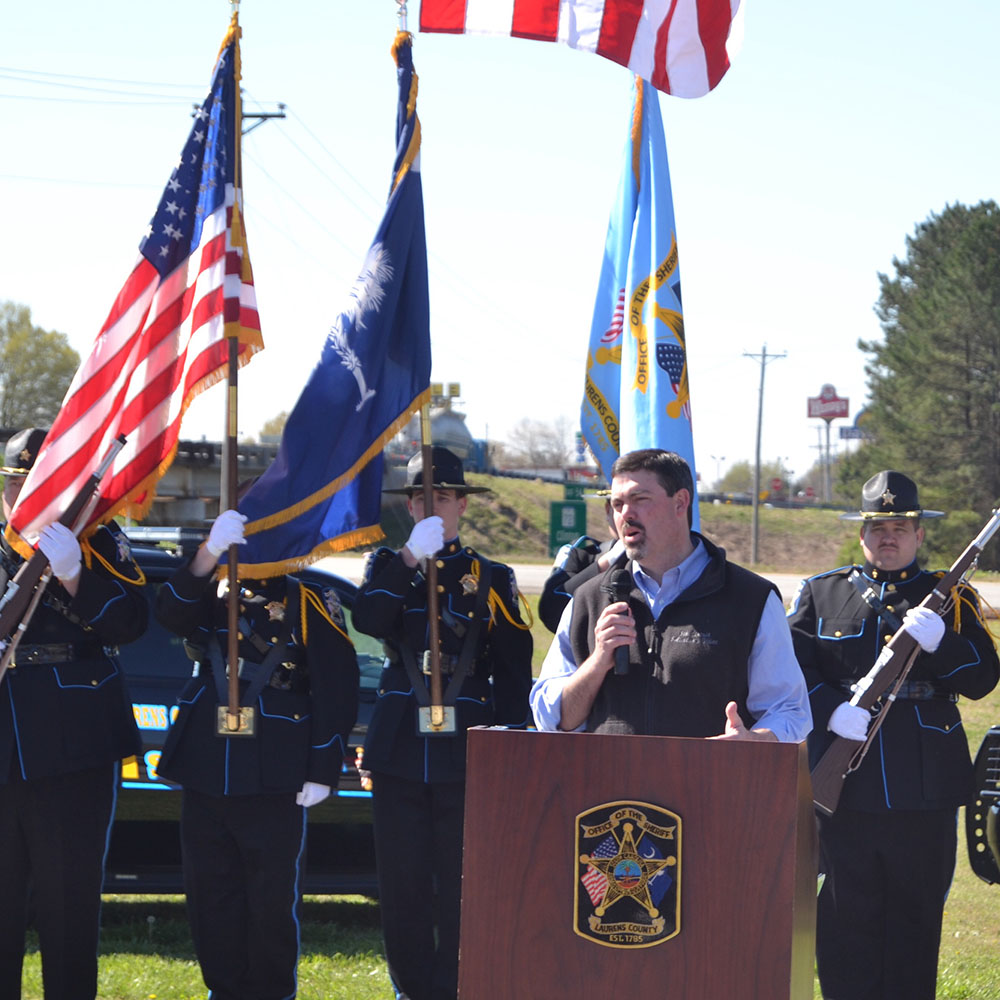 Solicitor Stumbo addresses family, friends, and law enforcement personnel at the road sign dedication for fallen Deputy Roger Dale Rice, Jr. in Clinton, SC.
Standing with Law Enforcement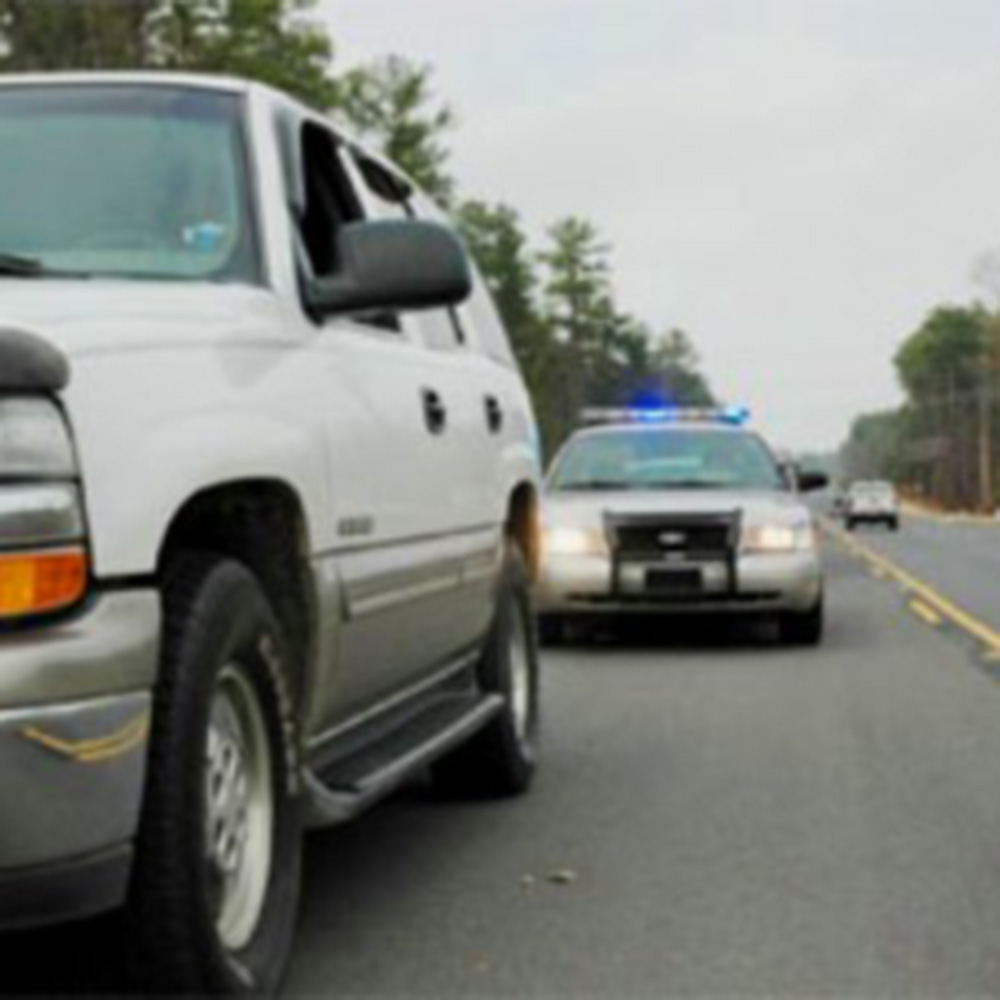 By partnering with the 8th Circuit Solicitor's Office, the Laurens County Prevention Coalition offered for the first time an extensive seminar on how to form successful DUI cases. Since it's not unusual for an arresting officer to be called to testify, Solicitor Stumbo and his staff took the participants through the steps of a DUI case, from when they stop a vehicle to the courtroom.
Officers review DUI protocols
Solicitor Stumbo presents the State's position on bonds for five of the six men accused of firing gunshots in the Greenwood Mall.
Fighting for Our Community