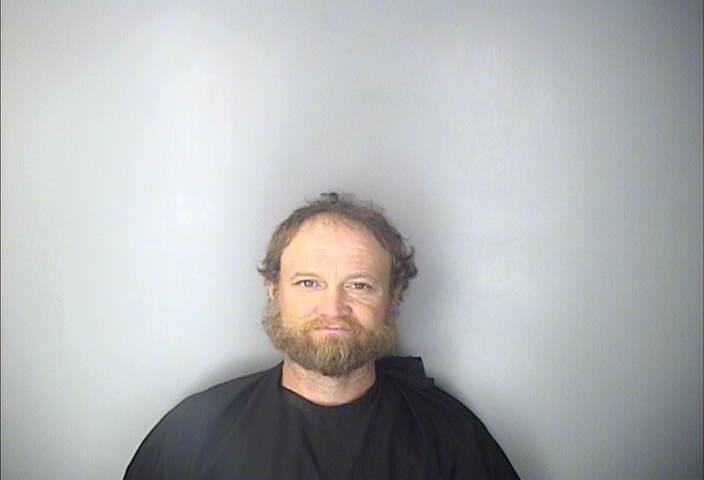 GREENWOOD, S.C.; December 8, 2022 – A Greenwood man is headed to prison for 17 years after pleading guilty Wednesday to drug-related charges, 8th Circuit Solicitor David M. Stumbo announced Thursday.
Danny Dee Lee, 47, of Greenwood, pleaded guilty Wednesday to a charge of possession with intent to distribute methamphetamine, second offense. Circuit Judge Donald Hocker accepted the plea and sentenced Lee to 17 years in prison. Lee has multiple prior drug convictions on his record.
The charge stems from a September 2021 incident in which Lee approached a safety checkpoint being conducted by the South Carolina Highway Patrol along U.S. 221. Trooper Agostino Fiocco Jr. observed an open container and marijuana in Lee's vehicle. Further investigation revealed two bags containing methamphetamine with a total weight of just under 15 grams.
Senior Assistant Solicitor Andrew Hodges handled the case for the state. Lee was represented by Chief Deputy Public Defender Wade Dowtin.
Solicitor Stumbo praised the work of his staff along with the South Carolina Highway Patrol in securing the conviction and lengthy prison sentence.
"Danny Lee has been given multiple opportunities by the criminal justice system get his life on the right path," Solicitor Stumbo said following the sentencing. "Because of his continued bad choices to live outside of the laws of this community, he will now be staying behind bars for many years to come."