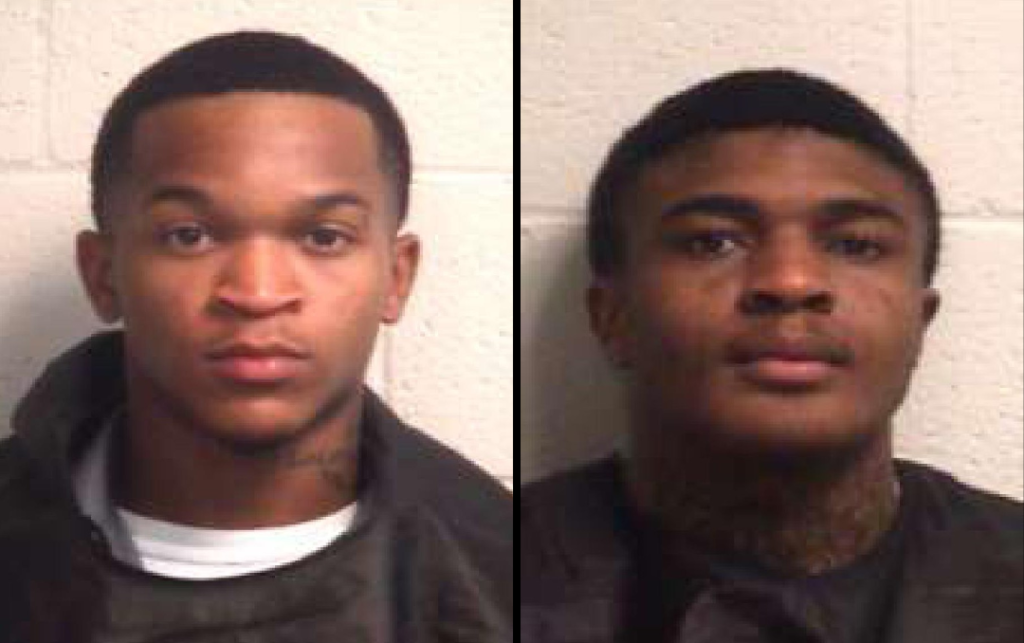 ABBEVILLE, S.C.; August 15, 2023 – A pair of Abbeville men who entered a home brandishing a firearm to children were sentenced to a combined 32 years in prison, 8th Circuit Solicitor David M. Stumbo announced Tuesday.
Adrian Thomas, 20, of Abbeville, pleaded guilty Monday to charges of armed robbery and first-degree burglary. Circuit Judge Frank Addy Jr. then sentenced Thomas to 15 years in prison. The crimes are classified as violent and most serious under South Carolina law and therefore Thomas will not be eligible for parole or early release.
During the June term of General Sessions court in Abbeville County, Thomas' accomplice, 21-year-old Xavier Burton, pleaded guilty to the same charges and was sentenced to 17 years in prison for his role in the home invasion. Both men elected to plead guilty as indicted the day that jury selection was to begin in their respective trials.
In May 2022, Thomas and Burton entered an Abbeville home unannounced brandishing a firearm to the four children—all under the age 14 at the time of the incident—who were in the home at the time and threatening to harm them if the children called law enforcement. The two men questioned the children about the location of any money and weapons in the home and then made off with multiple cell phones, a gaming console and a 65-inch television through the back door of the home.
Deputy Solicitor Micah Black handled the case for the state with assistance from 8th Circuit Investigator Chris Wilkie and 8th Circuit Victim Advocate Sarah Parris. Thomas was represented by Jamison Tinsley and Burton was represented by Jane Merrill, both attorneys of the Greenwood County Bar.
Solicitor Stumbo praised the work of his team, along with the team of investigators from Abbeville County Sheriff's Office and Abbeville Police Department who conducted the joint investigation, in preparing the cases for trial and securing the lengthy prison sentences.
"The conduct of these two violent criminals – holding kids at gunpoint while robbing their home – is despicable," Solicitor Stumbo said. "Our community has no place for menaces like Adrian Thoams and Xavier Burton, and we are glad that they will be behind bars and no a threat to our citizens for the foreseeable future."