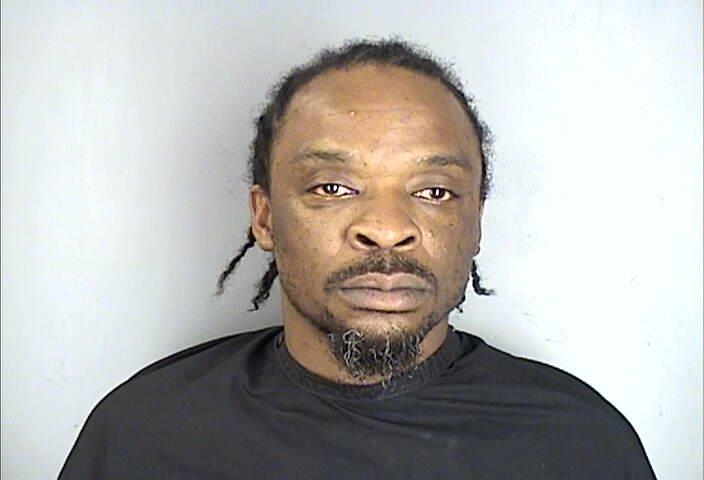 Greenwood, S.C.; July 28, 2021 – A drug dealer known for pushing "blue pills" laced with heroin and fentanyl is headed to prison for 16 years after he pleaded guilty this week to multiple drug-related charges, 8th Circuit Solicitor David M. Stumbo announced Wednesday.
Daryl Lamar Quarles, 40, of Greenwood, pleaded guilty Monday to charges of trafficking heroin, first offense; failure to stop for blue light, second offense; and possession with intent to distribute heroin, second offense. Quarles was first up on the trial docket and changed his plea to guilty the same day a jury was scheduled to be selected for his trial.
Circuit Judge R. Lawton McIntosh sentenced Quarles to a total of 16 years in prison on the three charges. Under South Carolina law, trafficking heroin is classified as both violent and serious, meaning Quarles must serve a minimum of 85 percent of his sentence before being considered for release.
In early January 2020, police spotted Quarles, who is also known as "Rat Man," in a suspicious vehicle located in the parking lot of the Wells Fargo Bank branch in Uptown Greenwood. When police attempted to make contact, Quarles sped away and led police on a chase that eventually ended near the Bojangles location at the corner of Reynolds Avenue and Bypass 72. Police located about 350 "blue pills" confirmed to contain heroin and fentanyl as well as about 12 grams of meth, small amounts of cocaine and crack cocaine, $595 in cash, and four cell phones.
In another incident in June 2021, patrons at the Waffle House near Greenwood Mall called to report what appeared to be drug activity in the parking lot of the restaurant. Police found Quarles and several other individuals in the vehicle. Quarles attempted to flee on foot, but officers were able to catch him quickly. Quarles had several hundred more of the "blue pills" in his pocket at the time of his arrest.
Senior Assistant Solicitor Wade Dowtin and Assistant Solicitor Madison Hoffman handled the case for the state, with assistance from 8th Circuit Investigator Blake Moore. Quarles was represented by Chelsea McNeill, Chief Public Defender for the 8th Circuit.
Solicitor Stumbo praised the work of his staff along with the Greenwood Police Chief T.J. Chaudoin and the Greenwood Police Department in securing the conviction and lengthy prison sentence.
"These 'blue pills' that have been pressed on the street are killing people and have become a major problem, particularly in Greenwood County," Solicitor Stumbo said. "The people of our communities have grown weary of the many overdose deaths caused by these blue pills and my office will continue to use every tool available under the law to get these killers off of our streets."